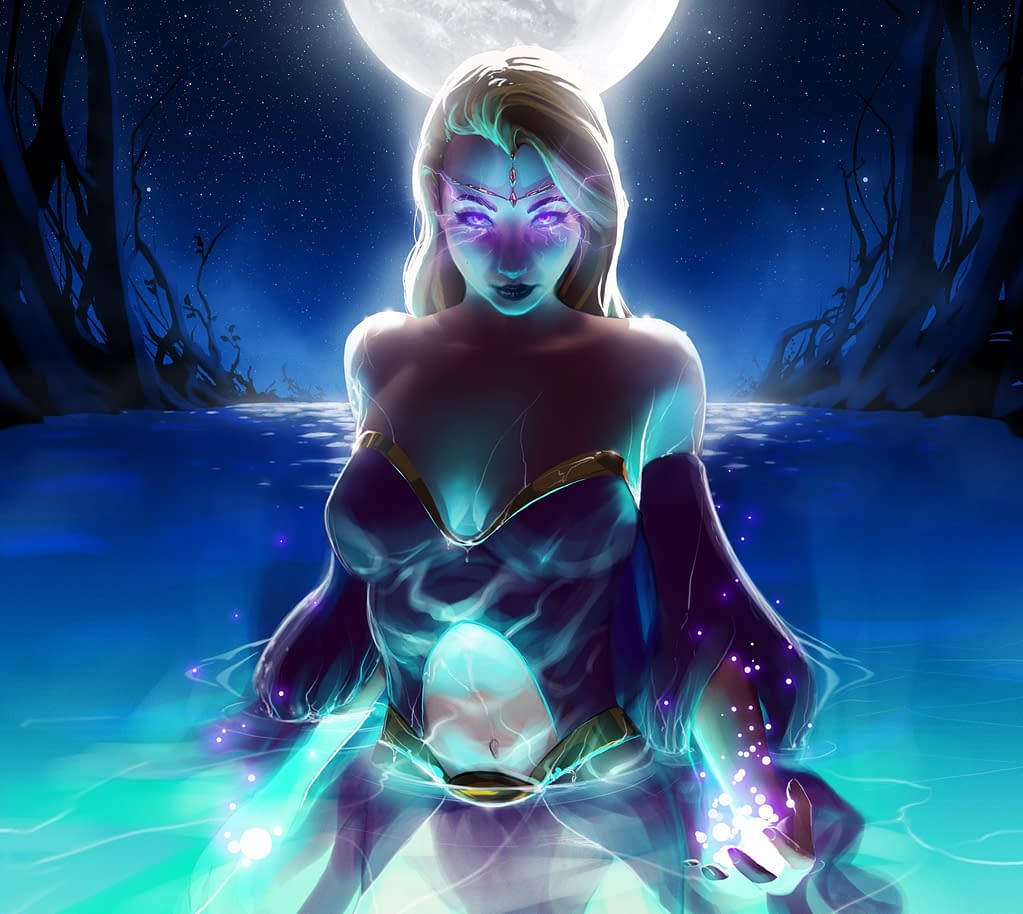 TOP OF THE LEADERBOARD
Jamigo is a free browser-based karaoke game featuring "Mages" alongside other synthwave staples like NINA, Parallels, and The Weeknd.
DEPECHE MODE
It's back, remastered with all new artwork and 3 CD-only bonus tracks! Check out the CTDM minisite for limited-time custom offers that appear after you place your order.
EXCLUSIVES
Get a new unreleased song every month, and an exclusive CD every six months.
STORIES, OFFERS, GRATITUDE
I avoid social media as much as I can get away with. If you want to be a part of my world, email is where it's at. Join me and I'll send you three of my best songs!