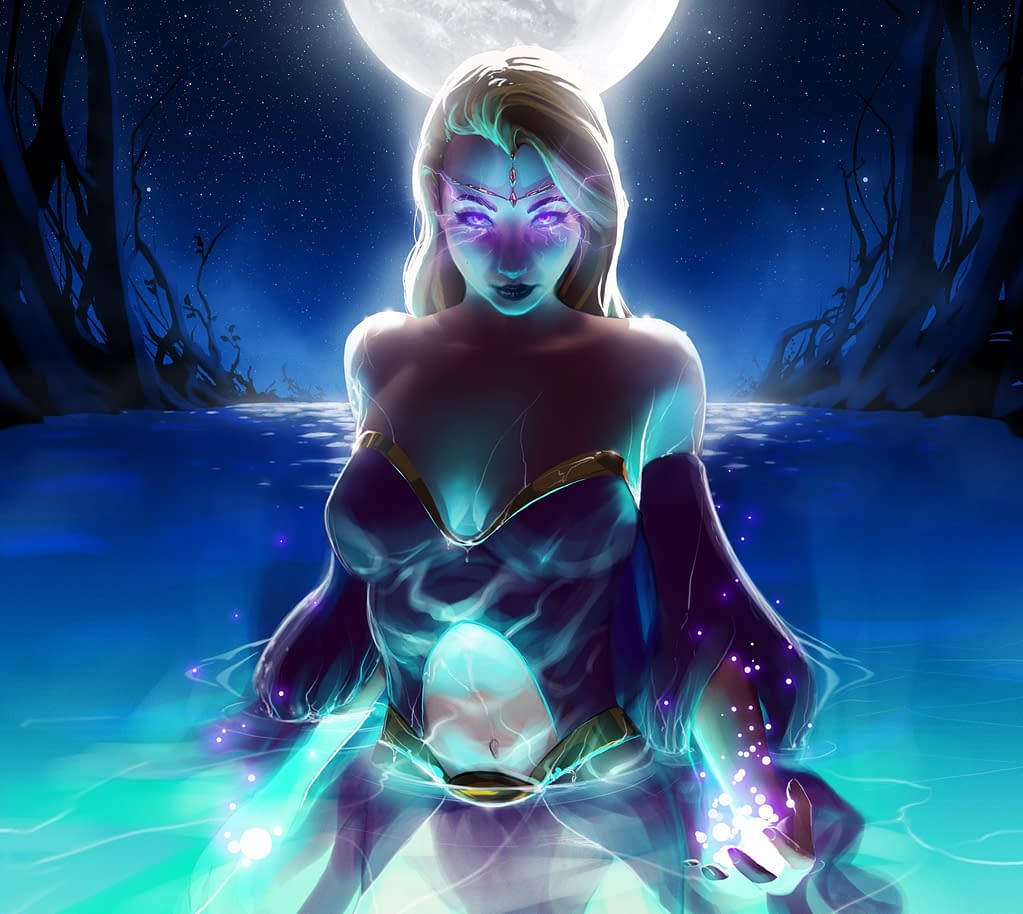 TOP OF THE LEADERBOARD
Jamigo is a free browser-based karaoke game featuring "Mages" alongside other synthwave staples like NINA, Parallels, and The Weeknd.
DEPECHE MODE
It's back, remastered with all new artwork and 3 CD-only bonus tracks! Check out the CTDM minisite for limited-time custom offers that appear after you place your order.
EXCLUSIVES
Get a new unreleased song every month, and an exclusive CD every six months.
WELCOME TO MY WORLD
If you'd like to get to know me and my music a little better, I'd love to send you five of my best songs when you join my mailing list. Your email address is safe with me and you can always unsubscribe whenever you like.